Welcome on NAUVA-E&R website !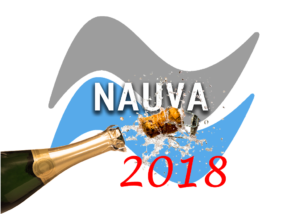 NAUVA – E&R aims to :
– provide consultant services, engineering studies and team management;
– develop and build robots for underwater exploration, inspection and intervention.
As an independant consultant, I offer my experience as an engineer and team leader to help your company achieve success !