Proposal of Services
As an independent consultant, I can help your teams to complete any type of engineering projects, either to help pass a specific peak of workload, or to ensure that the long terms objectives are reached.
I offer my experience as a Package Engineer and Discipline Lead Engineer for the offshore oil & gas industry to help your project !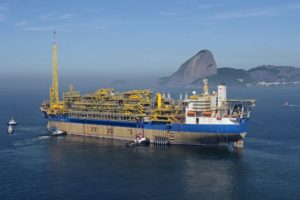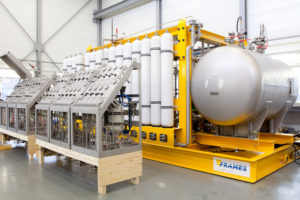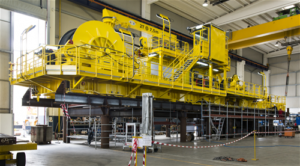 Package Engineering :
– multi-discipline approach,
– writing of technical specifications,
– identifying and selecting suppliers,
– fabrication and documentation follow-up,
– inspection, testing and reception of equipment,
– from small equipment (hydraulic power units (HPU), chemical injection units, lifting and handling equipment), complex systems (large drum and linear winches, cranes), up to complete topsides modules (seawater treatment and water injection module)…
Discipline Lead Engineering :
– team management,
– workload and planning for the team,
– interfaces with other disciplines,
– reporting to internal / external clients,
– technical expertise to support other Package Engineers.
For any query, feel free to contact me !